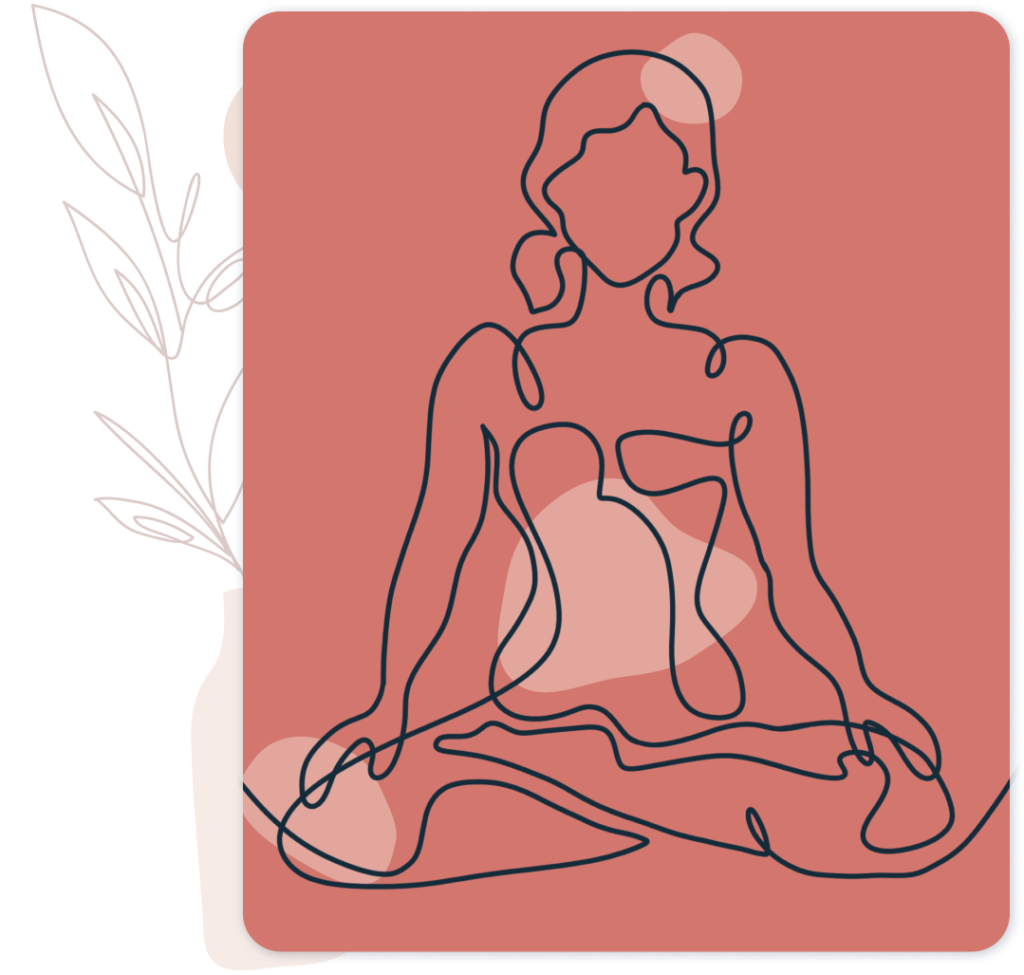 Self Care Bundle
Prioritising yourself
starts with healthcare
LIMITED PERIOD OFFER @ ₹6500 ₹10500
Self Care Bundle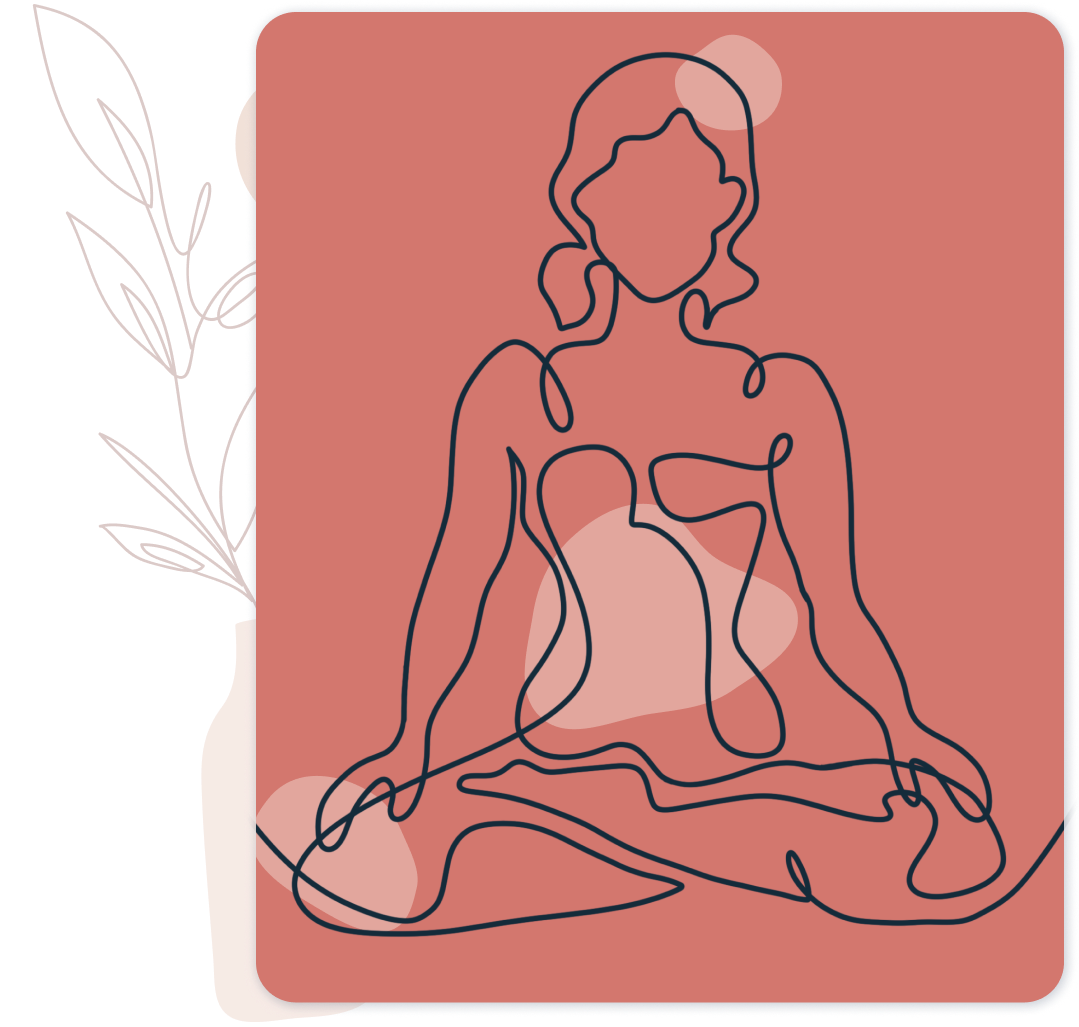 Prioritising yourself
starts with healthcare


4.7/5 Rating
Across All Services

NABL And CAP-Certified Partner Labs

Judgement-Free
And Empathetic Care
Why Choose Us?




Our Approach To Self Care
Our self-care bundle takes care of 3 important pillars of your health.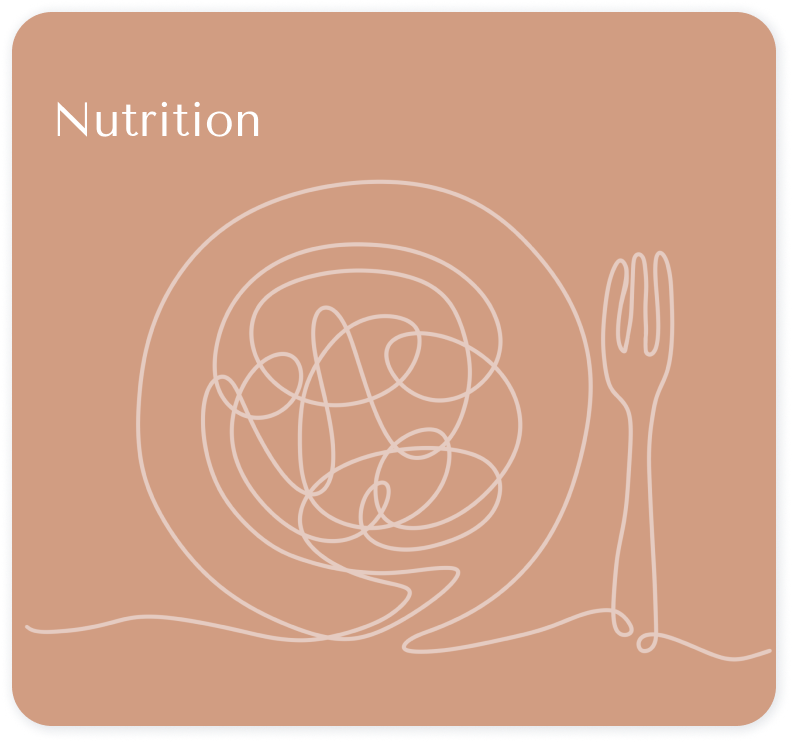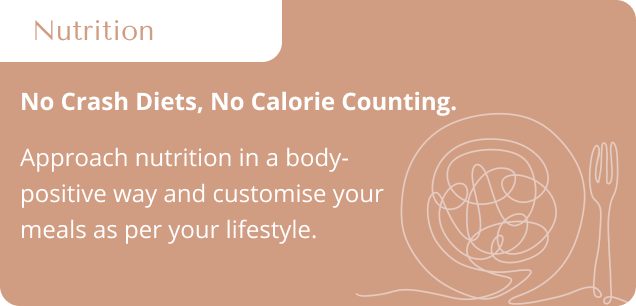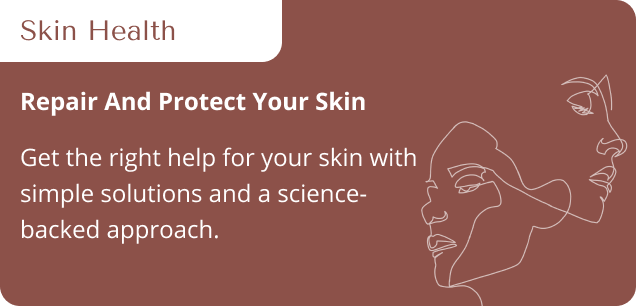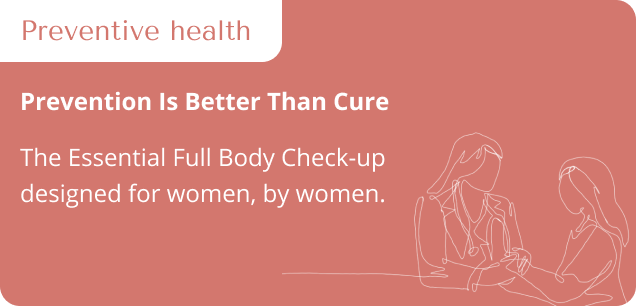 LIMITED PERIOD OFFER @ ₹6500 ₹10500
Self-care starts with Healthcare
Working on yourself just got easier.
Embrace a lifestyle that makes you feel healthier and more confident with the Self Care Bundle. Get access to the services that will make sure you meet your health goals. This bundle includes: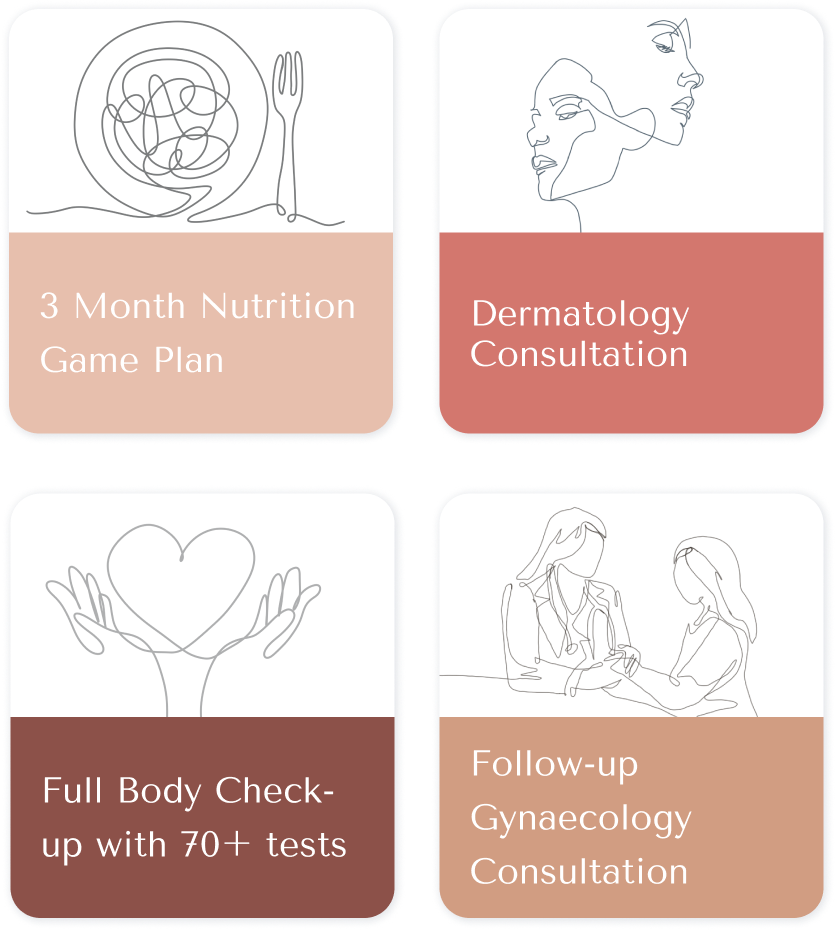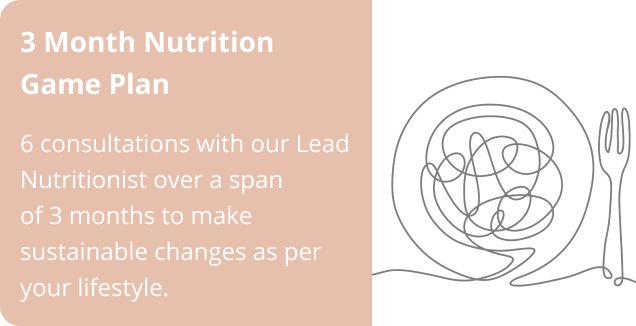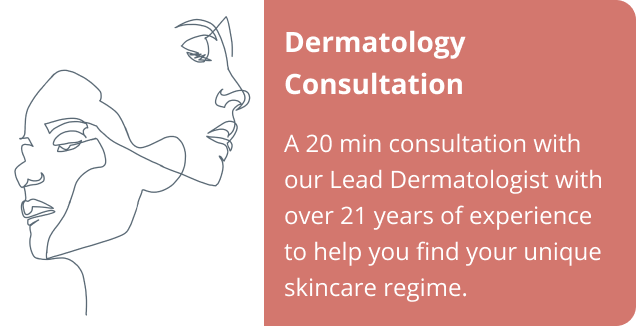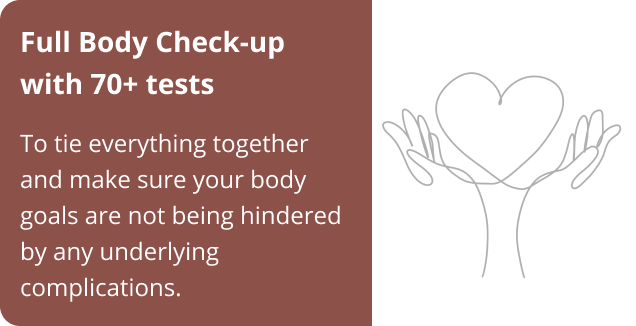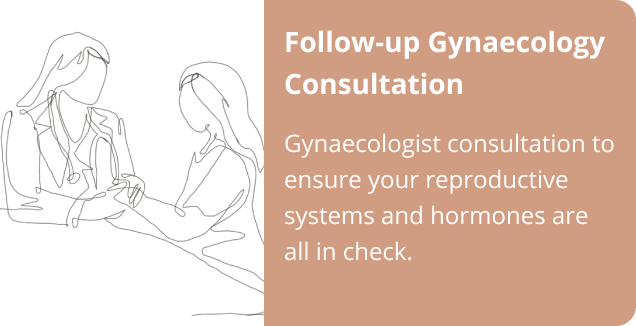 6 consultations with our Lead Nutritionist over a span
of 3 months to make sustainable changes custom to your lifestyle.
A 20 min consultation with our Lead Dermatologist with over 21 years of experience to help you find your unique skincare regime.
Full Body Check-Up to tie everything together and make sure your body goals are not being hindered by any underlying complications.
Gynaecologist consultation to make sure your reproductive systems and hormones are all in check.
LIMITED PERIOD OFFER @ ₹6500 ₹10500
What's The Process?

Book
Book the package and begin your self-care journey

Avail
Consult experts and complete your full body check-up

Understand
Discuss your smart reports for a free follow-up consultation
Hear from people like yourself

Frequently Asked Questions
EMAIL
connect@proactiveforher.com
© 2022 Proactive for Her. All rights reserved.